About North Ferry Hats
North Ferry Hats is an Ithaca-based brand that makes + sells hats for Travel, Wellness, and every day living. 
As of 2023, North Ferry Hats operates primarily as an online hat shop, but opened a neighborhood Hat Shop in downtown Ithaca. For those visiting the Finger Lakes make sure to stop by the Beanie Booth at the Ithaca Farmers Market too!
North Ferry Hats are purchased by women and men who need a hat for outdoor living and seek out sustainable brands. Our Hat-loving community spends a lot of time outdoors, cares about skin-protection, and needs an accessory that is packable and durable for any adventure!
North Ferry Hats was opened in 2017 by Olivia Ashline, who formerly owned and operated The Art and Found Sustainable Clothing Store in downtown Ithaca, NY.  Her background in product design and marketing, and love for a good hat has brought Ithaca and beyond an ethically produced design that encourages each recipient to get outdoors and appreciate the environment around them!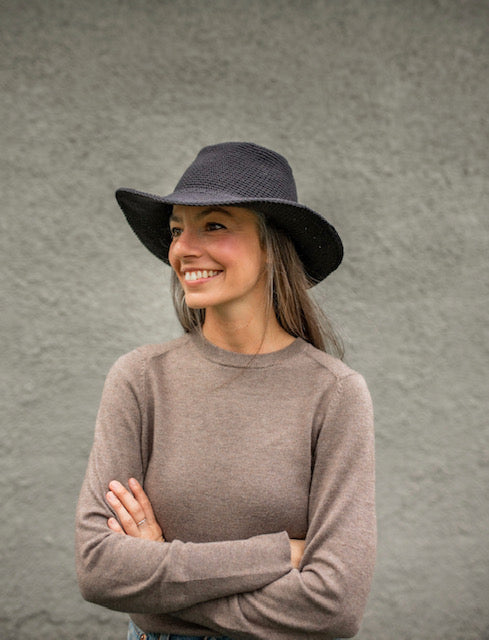 Powered by AZEXO Shopify page builder